Unilife:
A Cardio Metabolic

division of Uniza

A Cardio Metabolic division of Uniza I Launched in April 2021

In India, Cardiovascular disease is the Leading cause of Death along with our country having dubious distinction of being the Diabetes capital of the world. Unilife division was started with the intention of providing treatment to patients with cardiac ailments, Type 2 Diabetes or other complications through globally available treatment options. Our range includes Anti Hypertensives, Oral Hypoglycemic agents, Lipid Lowering agents, Vitamins and Iron preparations.
Innovative Products:
Uniza in collaboration with Lysulin Inc.- The innovator company from USA has Launched Lysulin: a breakthrough evidence based nutritional product for Indian Diabetics. lronergy our Liposomal Iron is a technological advancement which combines safety with efficacy and is a world class product developed by an American company.
Lysulin
Lysulin is patented in the USA for the prevention of protein glycation using Lysine supplements and as a method of diabetes support using a supplement.
For more details, you can visit the website of the innovator company www.lysulin.com.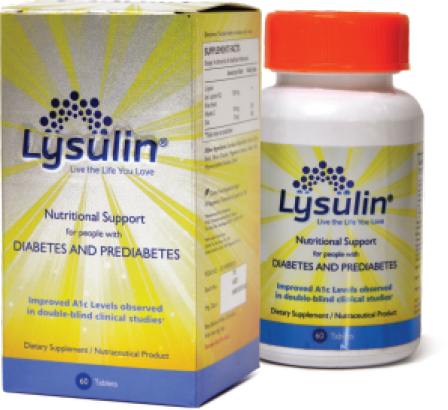 Ironergy
Liposomal Iron is a proprietary preparation which is superior to conventional Iron in terms of its tolerability and efficacy.